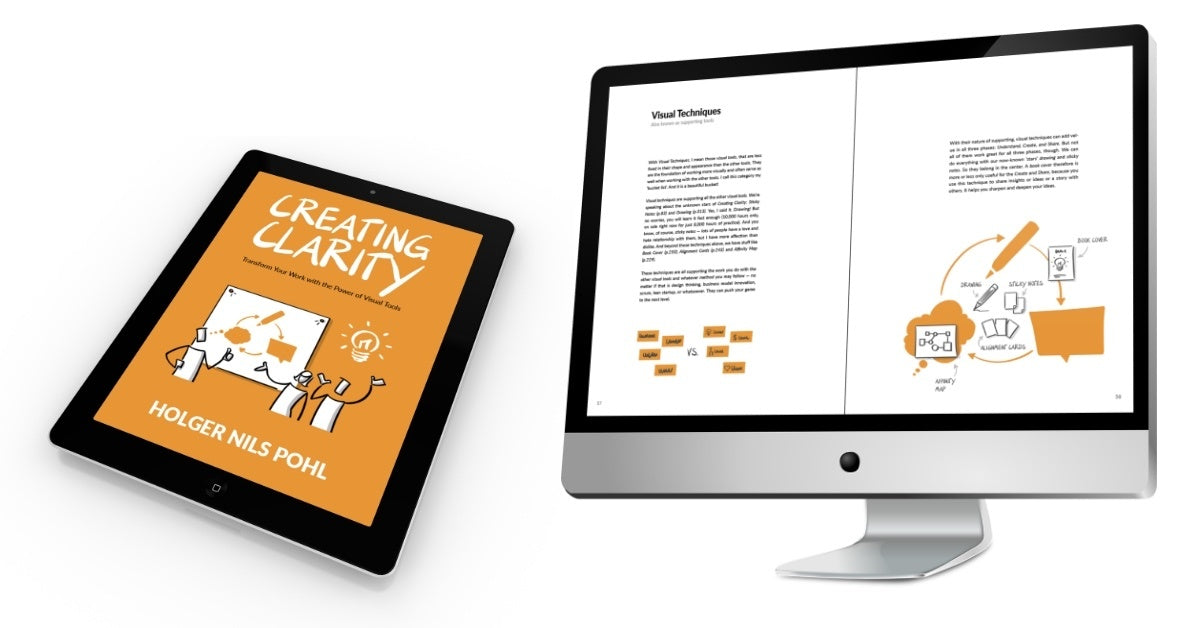 All the Visual Tools from the Book Creating Clarity
Transform Your Work with the Power of Visual Tools
As promised in the book, you can find all the tools I have in digital format on this page. I have provided you a Dropbox Link to make it as convenient as possible. Find everything below! :)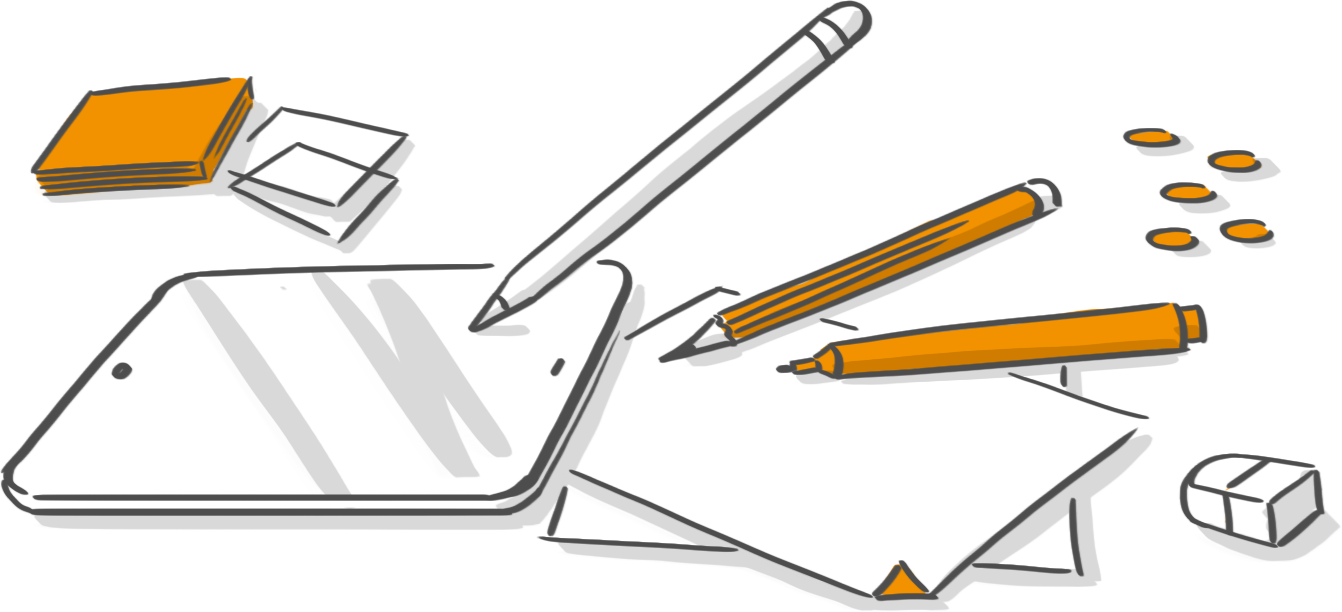 Tools without Tools
Some of the tools in the book have no specific template to download. In case you search for them, you won't find them here. ;) But hey, just grab a paper and a pen and make them up for yourself. They are as easy as it gets.
These are the tools we have nothing to download for:
Affinity Mapping, Spacious Writing, Book Cover, Dotmocracy, Deconstruction Map, Storyboard, Visual Poster, Transparent Sticky Notes, Eraser Technique, Pencil Preparation, Gallery Walk, 2x2 Matrix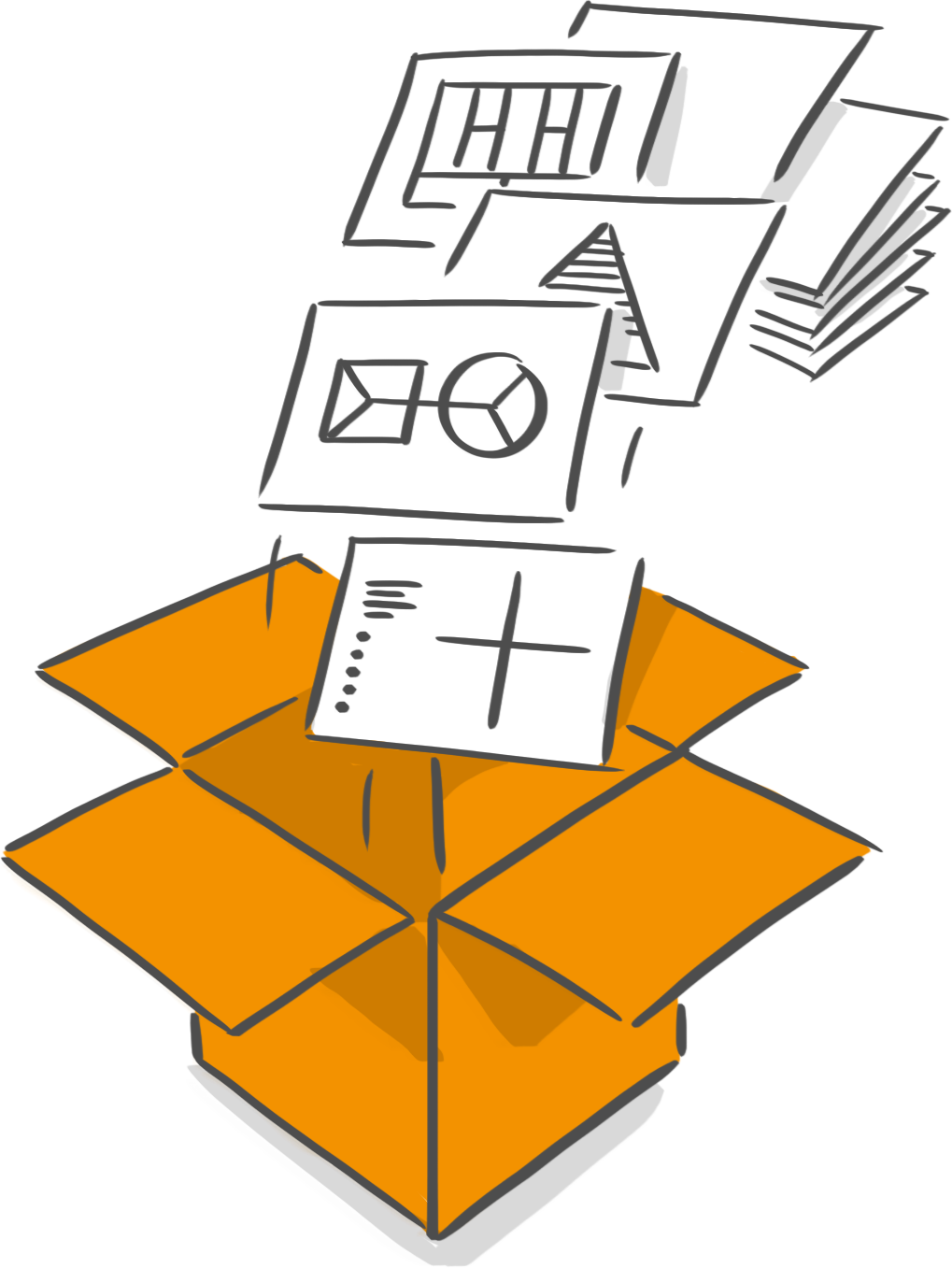 All the Tools from the Book
I've put together a dropbox folder with all the tools from the Creating Clarity book for you. Get them here now! 

Please be aware to use them according to their specific licenses you find on the tools and don't infringe their copyright. This counts especially for the rights to change them or make adaptions. They are all free to use as they are for you.
Special thanks to my great colleagues around the world who provided me the rights to post the tools here!
Please check out their websites:
Ayse Birsel, www.aysebirsel.com
David J. Bland, precoil.com
Christian Doll, bicdo.de
Marshall Goldsmith, marshallgoldsmith.com
The Grove Consultants, thegrove.com
Luke Hohmann, www.firstroot.co
Stefano Mastrogiacomo, teamalignment.co
Alexander Osterwalder and Yves Pigneur, strategyzer.com
Christian Rangen, strategytools.io
Did you like the book? A review would really help me.
In these times, when we sell digital-first, it really helps to build credibility and trust if a book has good reviews. I'd be super happy if you go to an online store of your choice and write a review of the book. That'll go a long way. Thank you!