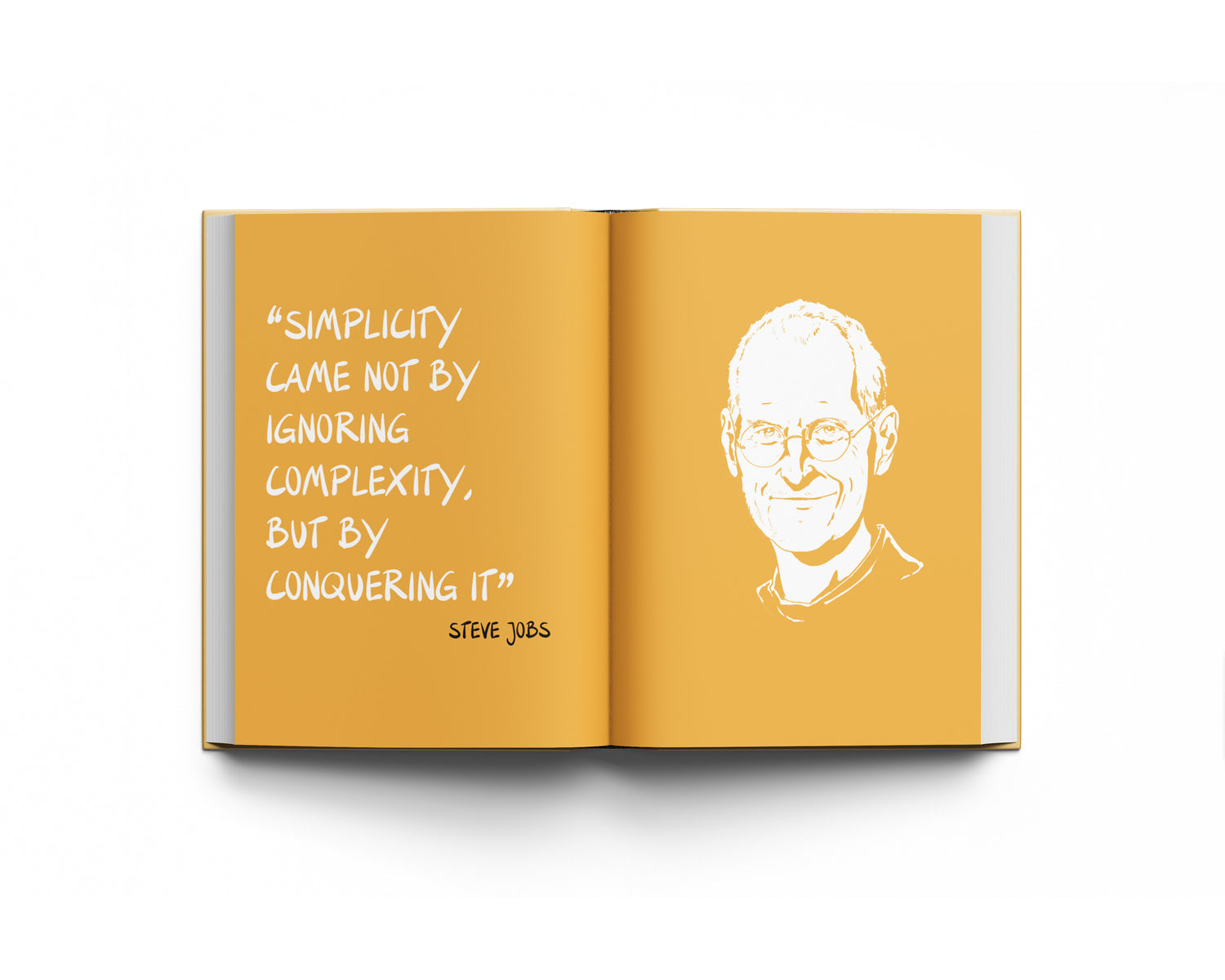 Creating Clarity for Authors
I hope you enjoyed the podcast episode with me on thecreativepenn.com
Here's my promise. I have created a pdf for you with some visual tools that you could use as an author.
Namingly the method I've explained to cut through the noise and two extra tools, the speedboat for character development and the family constellation for developing a great character relation system.
Get the pdf - direct download, no strings attached whatsoever.
Join my email list
(also for notifications about my upcoming autism childrens book "The Wrong Planet")
Storytelling with Visual Clarity I dare to share personally. I treat my email list as a conversation and present you with​ a multitude of tools, thoughts, insights, and reflection questions. And I don't mean only business here. I write about business concepts, and also what's happening in my life and all of my creative endeavors — about visual tools for business and life, my fiction writing in fantasy and kids' books, and all other creative projects.
​
​If you're here for my work with Visual Tools, I will send you the DesignSprint Roadmap, including a few pages of guidance on the best use of it. And as I've been nourishing this community for years, you will get access to many Visual Tools in our Newsletter Library.
​
If you're here for my children's books, I will soon give the upcoming ebook of "Raya and the Apple Tree – a childrens book about friendship and courage" as a gift to all my subscribers once it's published.
In addition to the Kickstarter Campaign, Holger produced a special edition print of the book with a German printer. These books are printed on thick, high-quality, coated paper and bound with glue and stitching. The entire printing project is CO2 neutral, as Holger invested in a reforestation project in Germany. This project focuses on planting a new mix of trees to create a sustainable, resilient forest for the future climate.
The book we spoke about in the podcast
Regular price

Sale price

$22.00 USD

Unit price

per

Regular price

$39.00 USD

Sale price

$33.00 USD

Unit price

per

Regular price

Sale price

$39.00 USD

Unit price

per
Impressions from the Inside
What Readers Said
Mark, Coach

"This book changed the way I work with my clients completely"

Everett, Manager

"I stayed up the first night I got my book and read it cover to cover. I have a team and need more copies - now!"

Chris, Consultant

"I've been waiting for this book for years. Finally the answer to solve my clients complex challenges. And doing so with them together!"